A-shape 8 men tent is a perfect option if camping in a group.
A-shape 4 men tent is preferred by the smaller group of travelers.
It is an 8 men dome tent, used for camping by the bigger groups.
This 4 men dome tent is preferred by the smaller groups.
A-shape 8 men tent is a perfect option if camping in a group.
Rocekt bungee is very popular activity among the kidos.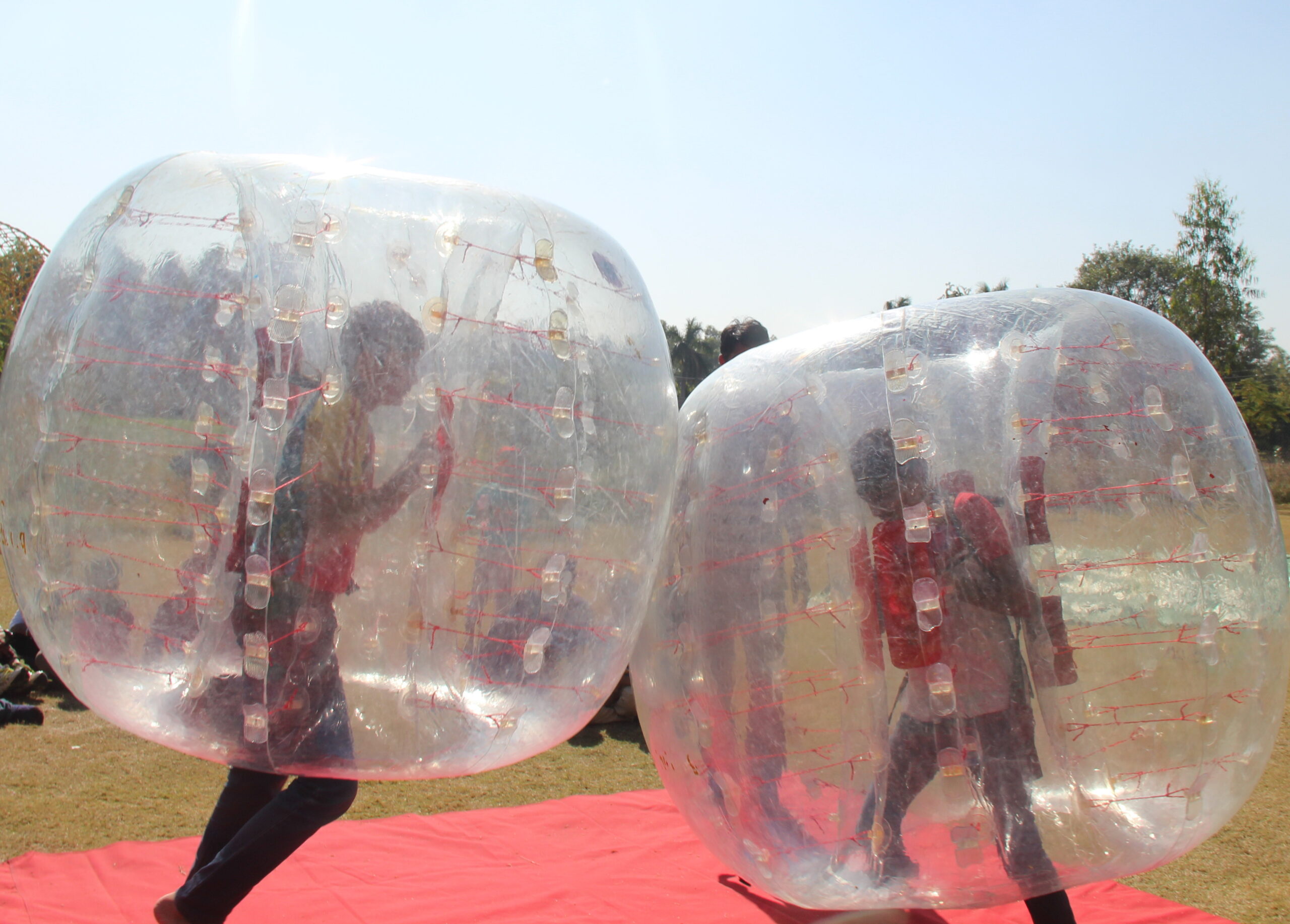 Zorbing is the recreational or sport of rolling inside an orb.
Archery, sport involving shooting arrows with a bow.
Along with the fun of archery, enjoy Gun shooting in a new manner.
A zip line is made up of a pulley appended to a stainless-steel cable.
Commando Net is quite adventurous and will make you go over & over.
This is a classic rope walking activity where you are above the ground.
Crossing the waterway intersection by hanging from a rope.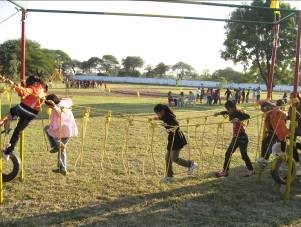 Consists of two hand wires, between which hangs ropes in the form of loops.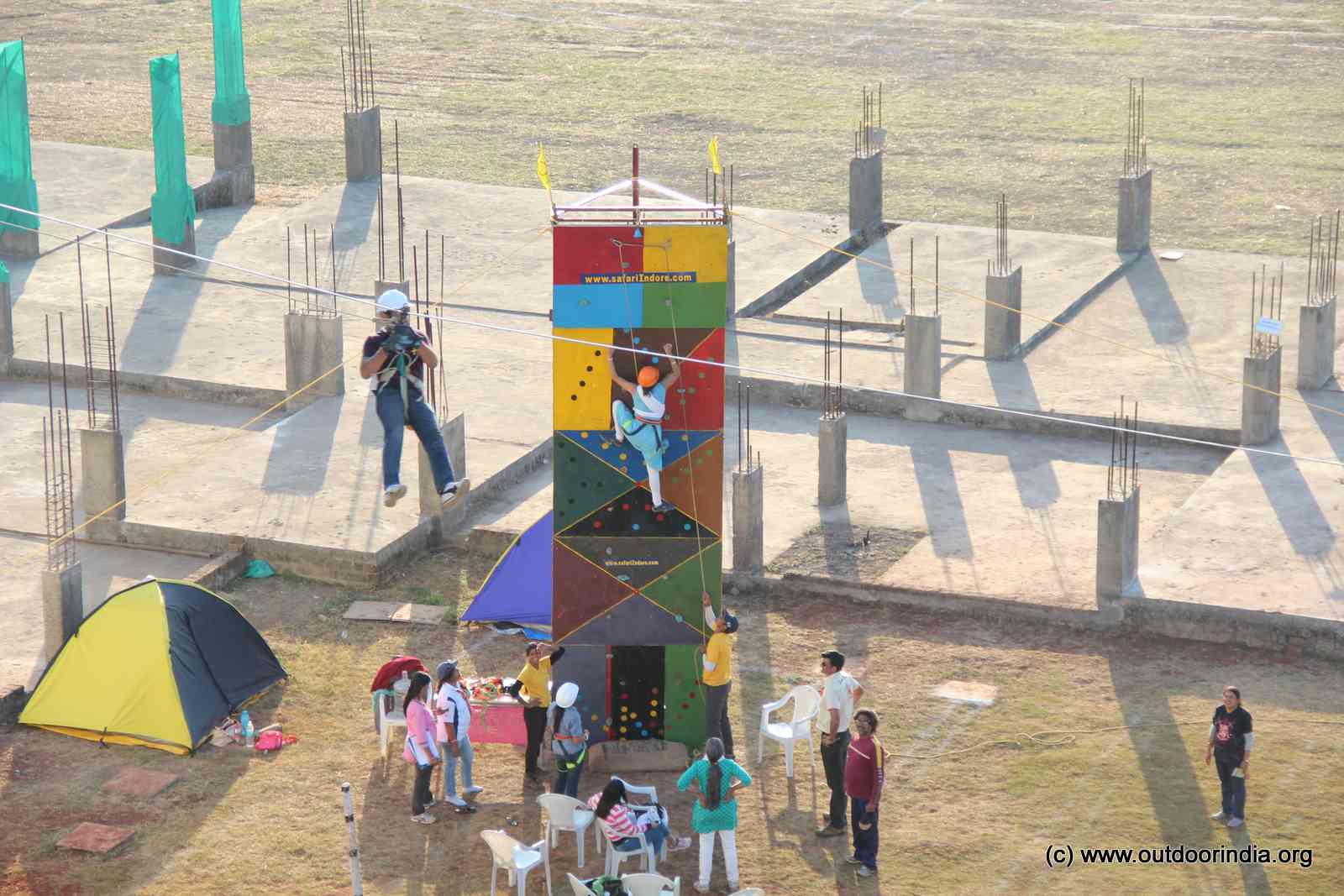 An artificially constructed wall with grips for hands and feet.
A sport in which players compete, in teams or individually.
Enjoy observing or imaging celestial objects in the sky using telescopes.
A controlled descent off a vertical drop, such as a rock face, using a rope.
Jumaring is an adventure for climbers, involves climbing up a rope via Jumars.
 A fantastic activity for setting, great for balancing and creating path for play.
For more details and other information, feal free to contact us.
Call – +91 9425077008
Email – info@outdoorindia.org